I've had a bit of break from the project, but it's sort of starting to pick up again. Here's some pictures of fitting the bumber and finalising the fitting of the bonnet and fenders. Unfortunately all pics were taken with inferior equipment.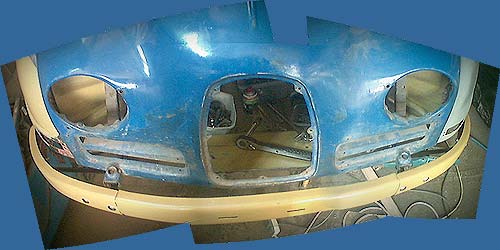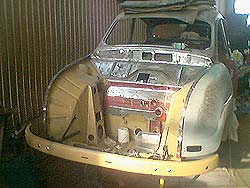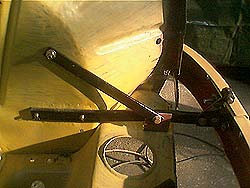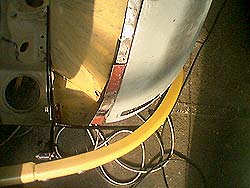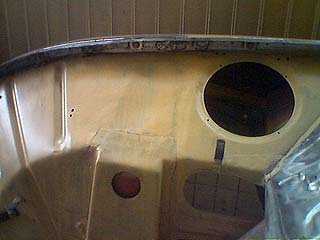 Passenger side was pretty good, only minor hammering was necessary.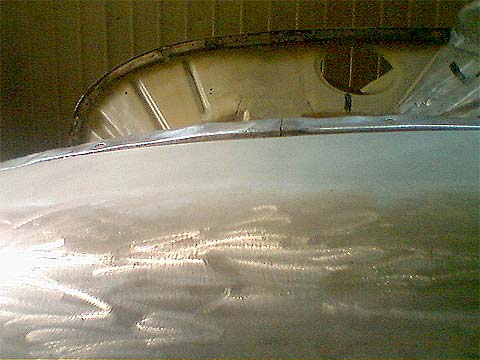 The driver side had some issues with stretching, but those were quite easy to take care of.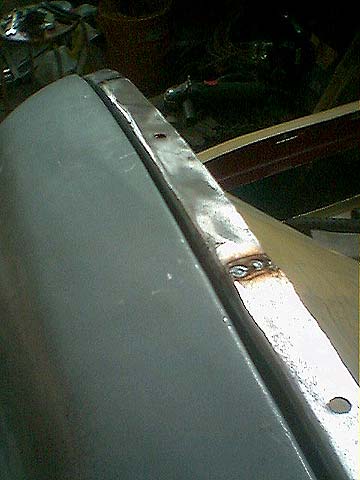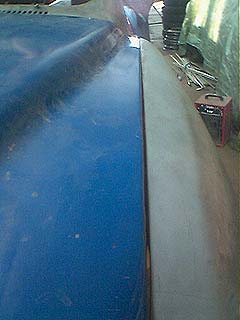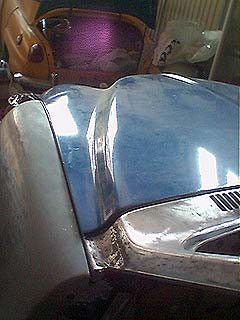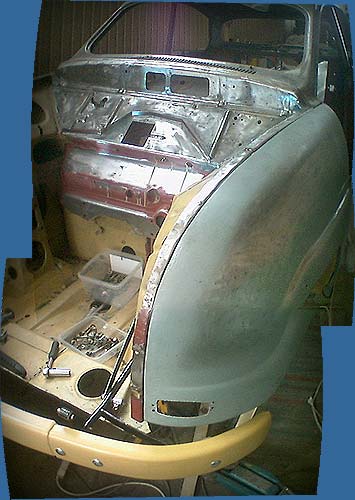 Some parts from the front wheel wells were remade.