Some progress on the project: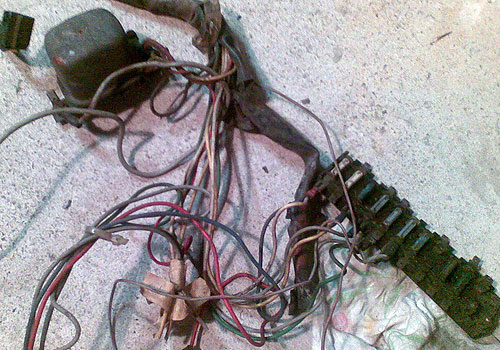 The original wires were a total mess, so I have to construct a new one.
And since the car is now going to have a 1966 engine, the original wiring is not correct. I will use the original 1964 wiring in the cabin but the engine bay wiring is going to be the 1966 version. Thankfully things aren't totally different.
But the car will also have an electric fuel pump, and a modern alternator instead of the old dc generator which means that the old charging relay will not do either. So, some thinkin required there 😉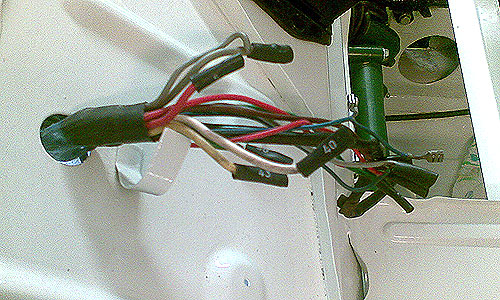 Well, it's a start…
Also, we decided to drop the engine in to make it easier to figure out the wiring.