Ah, the snow 🙂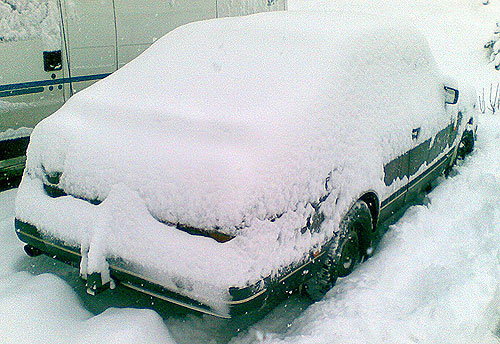 – – – –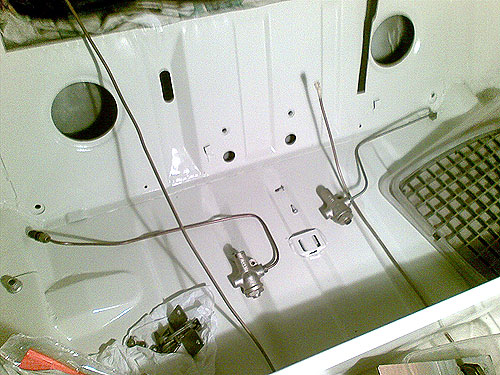 The brake lines are almost done (new lines and hoses all round). Although I'm still waiting for the front brake hoses from Sweden – they should be here in two weeks time.
I decided to fix the fuel pump. It looked like a mouse had made a nest in there – no wonder it did not work.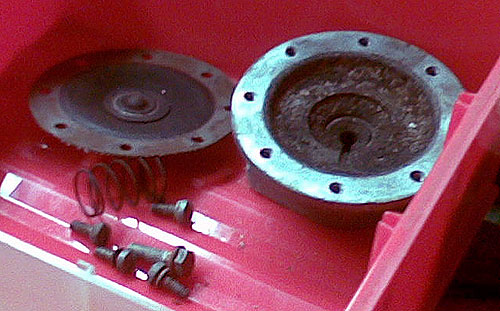 The membrane was ok though. I'll take apart a couple more, clean them and put them back together again. Maybe one of them will be good enough. If not, I'll go for the electric pump.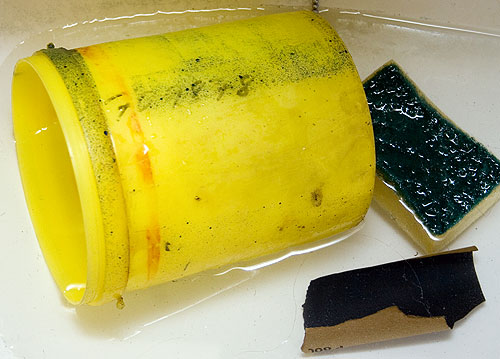 The container for the windshield washer fluid was broken but I had a spare. Only problem – someone had painted it green!
First I tried washing in hot water then paint thinner and even rubbing combound. None was very effective.
Finally I got the job done by wet sanding it with 800 grit paper!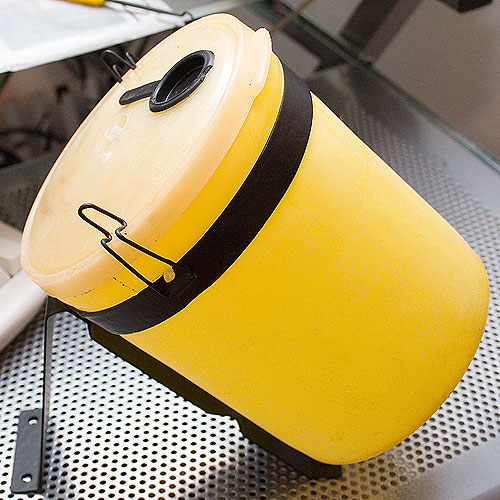 Ready to install!
– – – –
And I bought a little reading from Amazon: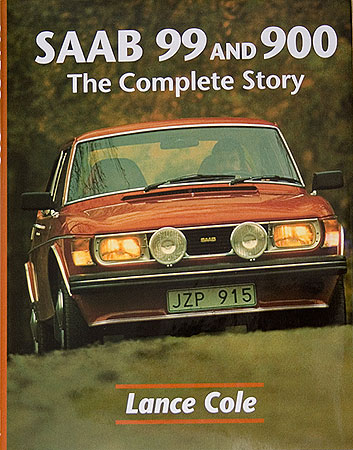 Saab 99 and 900 – The Complete Story
Nice read with plenty photos.