This is my "new" daily driver (bought January 2008). It's a pretty common 1988 3D Combi, with just a few extras. It has tinted windows ("smoke"), wind deflectors on doors, opening rear windows, power steering and a rear spoiler. I don't actually know which came standard with the injection model and which were selected as extras.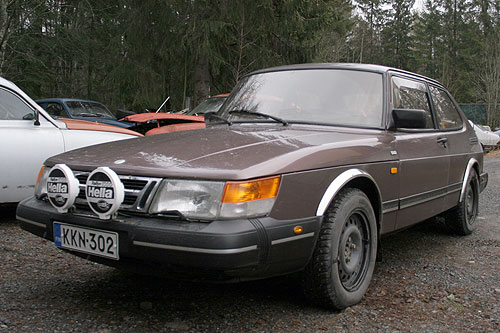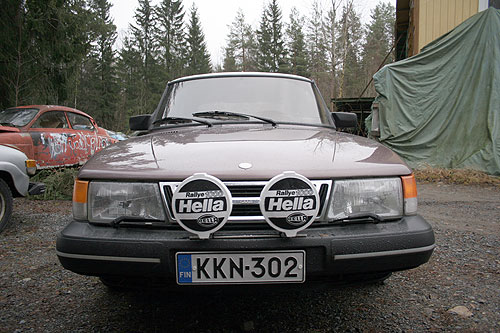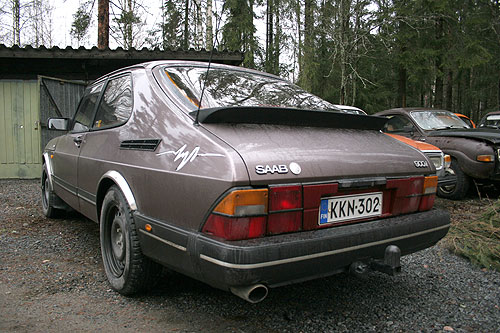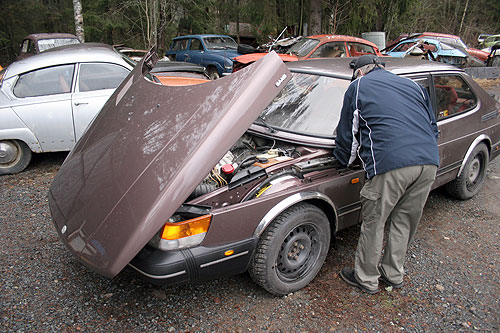 Dad checking out something. The chrome wheel arch lists are after market as are the hideous little lights on the bumber extensions. Those will have to go later – when I find flawless extension pieces.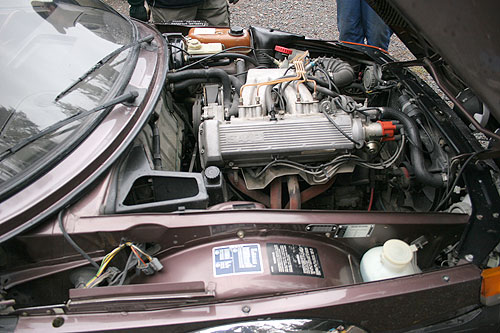 The motor is a standard 8-valve with mechanical injection. One of the most reliable engine setups for a car that could be called reliability itself.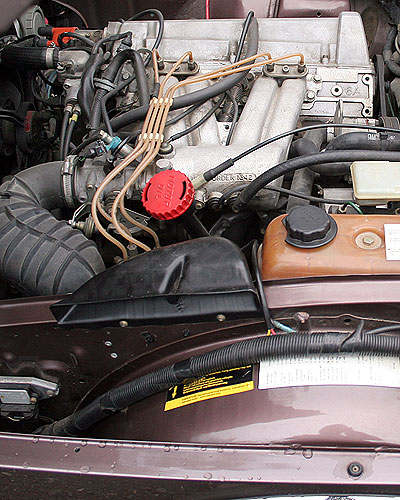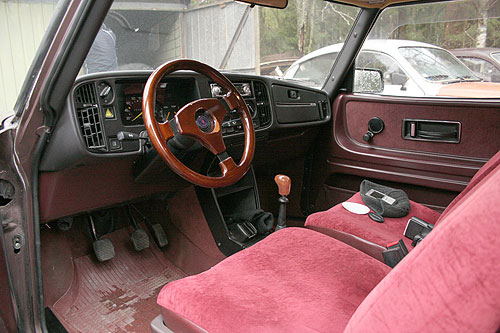 Interior is also in excellent condition, but there are a few issues I will have to change. First is the wooden steering wheel, that will go if I find something better to replace it with (also the wood gear lever knob).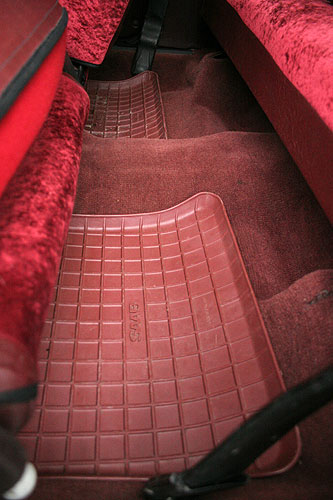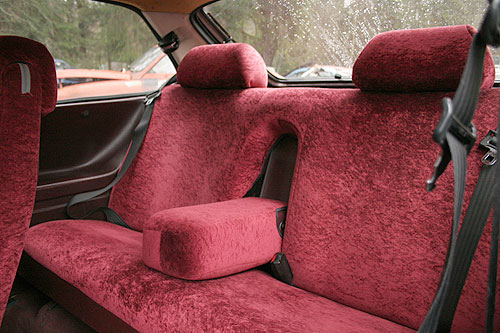 The most hideous seat covers will have to go also. A "bit" too 80's for me. I have no idea what the condition of the actual seats is, since there's no easy way to check it – you can't really say anything untill you have taken all the covers off.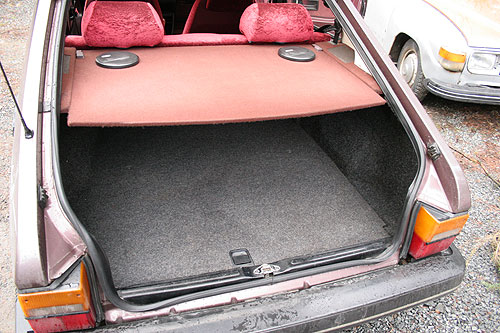 Isn't that the cleanest boot. I have to say that for a model that is nothing special, just a basic transportation to get from A to B, this has been exceptionally well taken care of. The car has done over 350 000 kilometers – would you believe it?
– – – – – –
The 900i was stolen in August 2008 and was later found in pretty good condition except: broken steering wheel, some dents on the boot lid, radio stolen as well as some small items. No mechanical damage and I got a pretty good compensation from insurance.
But as the car was gone for several weeks I bought the T8 Special for a new driver.