Just a short update:
I did the rally style gas pedal modification and replaced the V4 pedal with the bigger two-stroke pedal.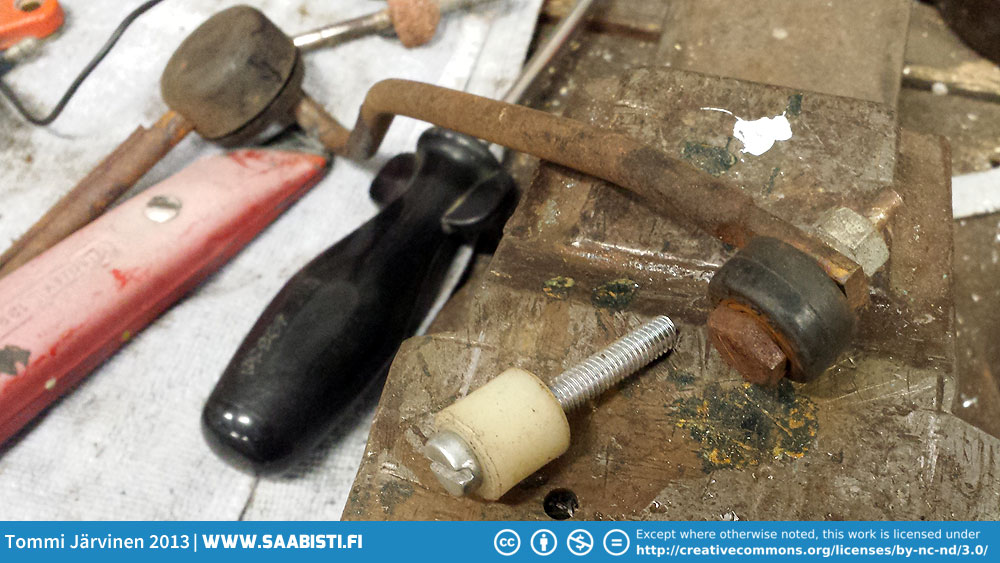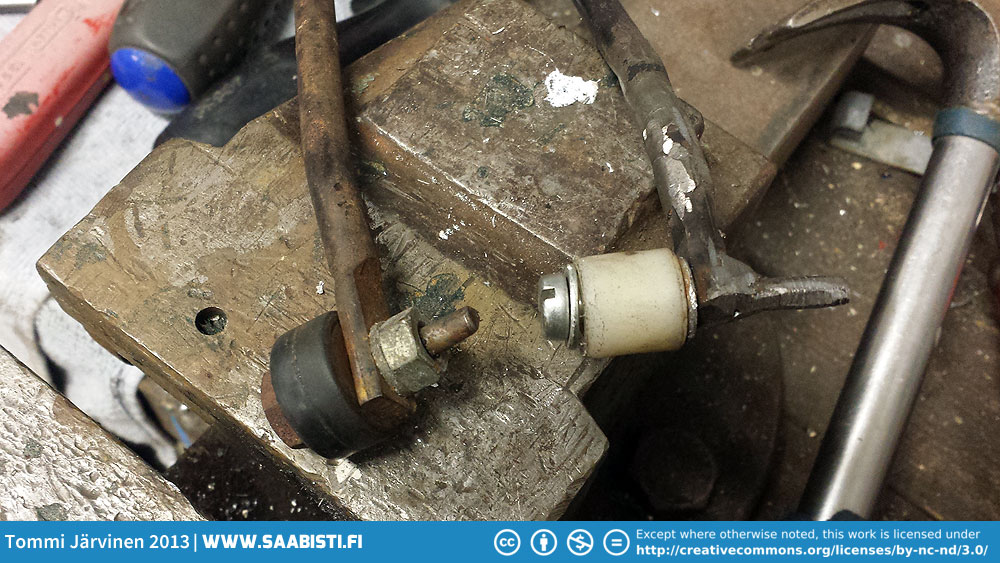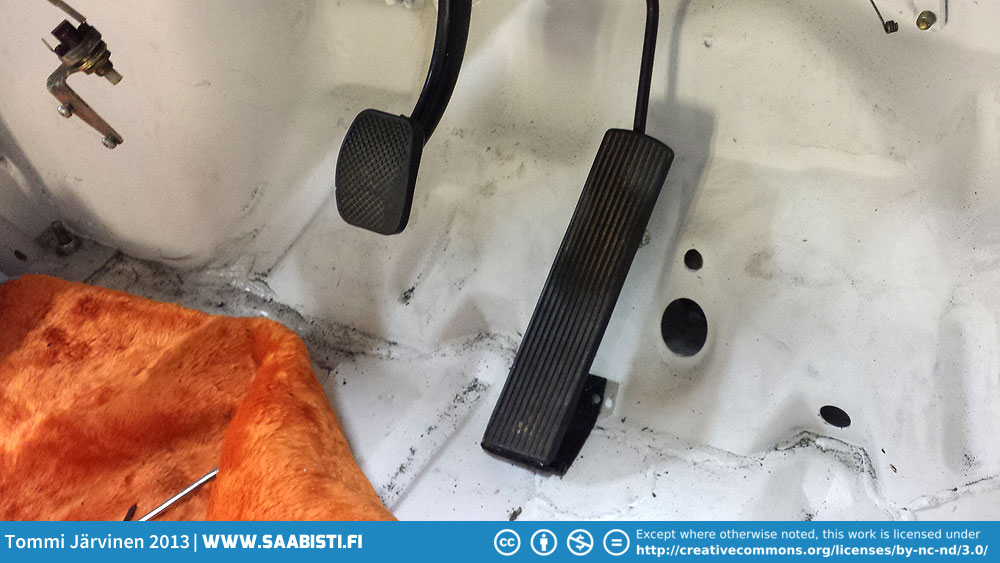 And I'm willing to part with some "junk" at quite reasonable prices. I'm happy to get rid of these. Make me an offer.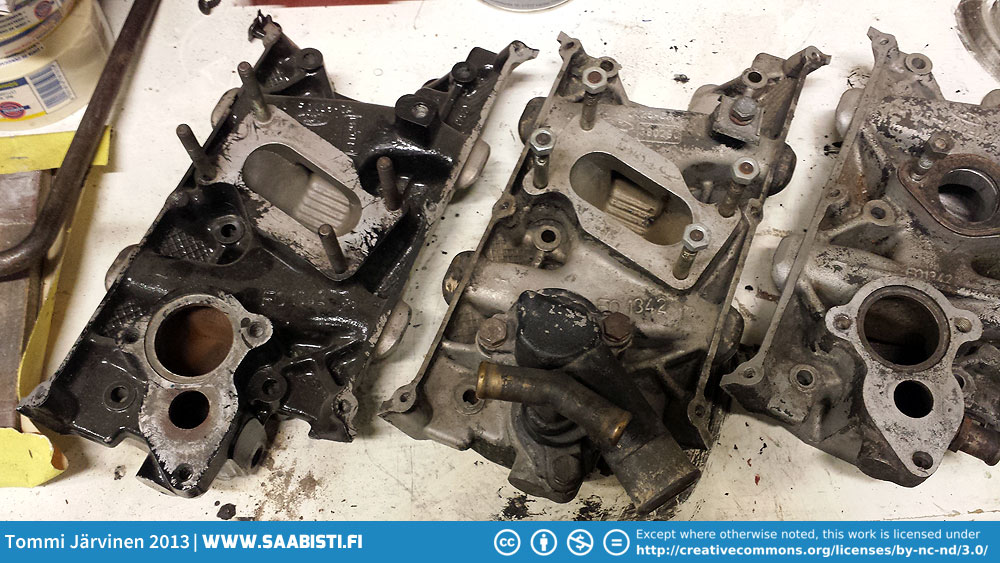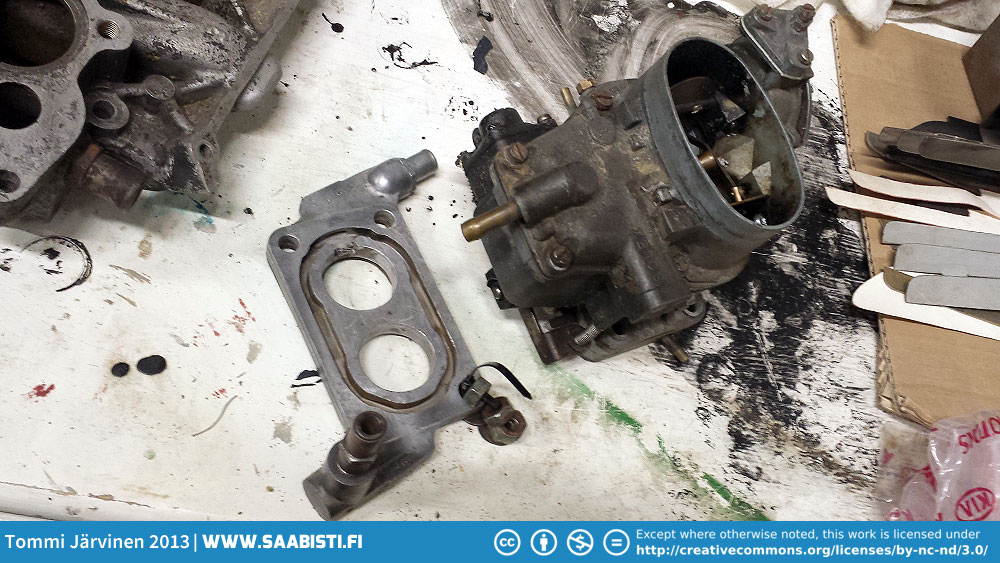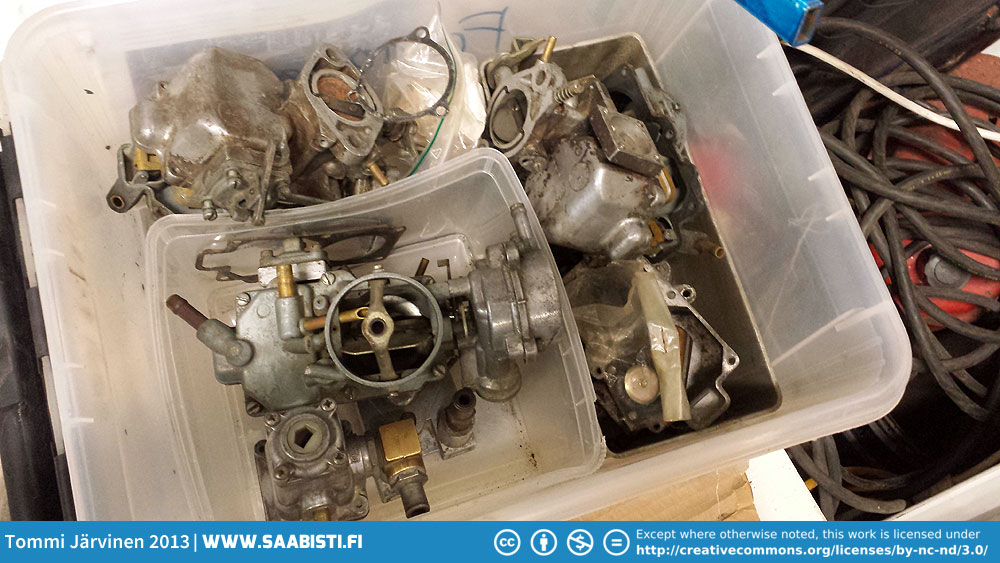 Also – I have now sold most of my unneeded two-stroke parts. Basically all I have available is one shortnose block with bottom cover (no internals or externals), a few shortnose heads, and a few single carb intakes, but that's pretty much it.