John Pape from UK sent me photos of his very nice 1962 two-stroke Saab.
Here's John's comments:
I own a 1962 96. It is a standard right hand drive car with the single
carb engine. It was completely rebuilt by a Saab dealership in the early
70's and has lead a quiet life ever since. I bought the car last year
from the 3rd owner.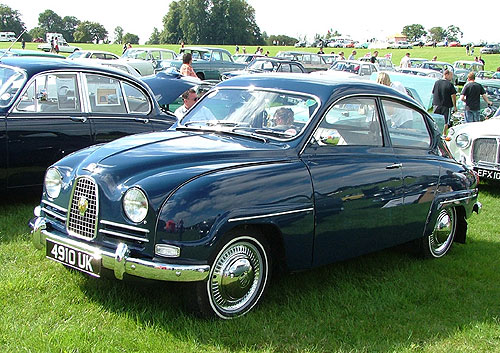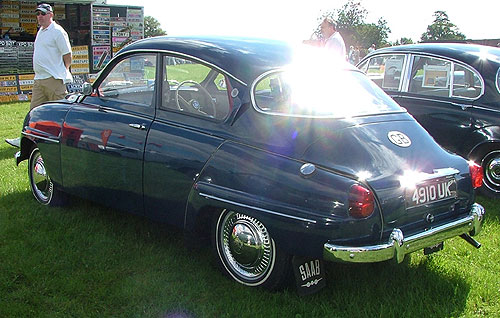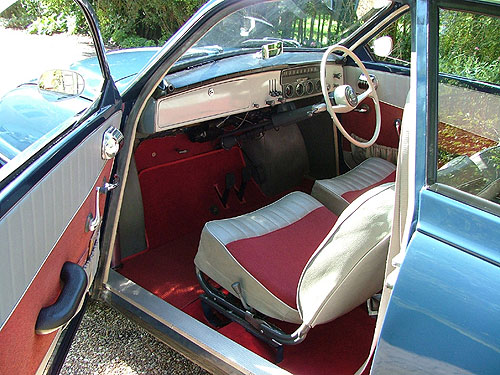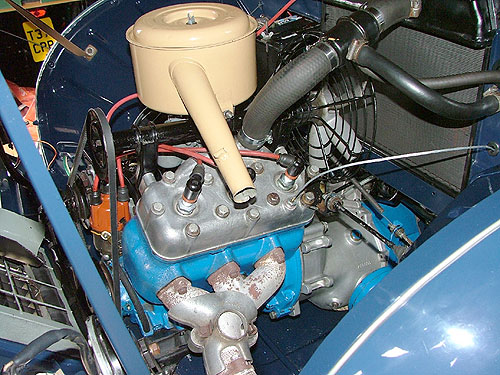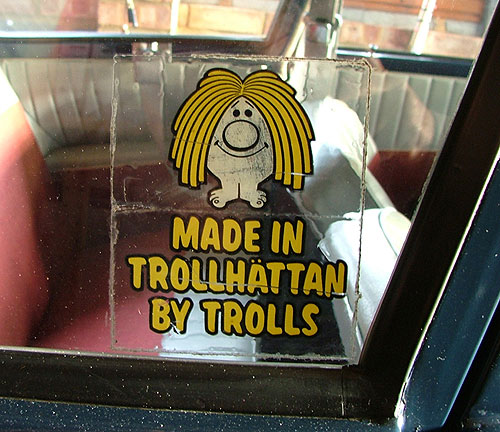 Thanks for the photos John!