The Saab 99 Turbo is proceeding once again – welding as usual…
I had a busy summer and the project was pretty much on hold for a few months. At the moment it looks like I will not be able to put too many hours on the car but the plan is to have all the body work done this winter.
But – at least the floor, trunk area and the rear quarters are done! The one major thing to do is to fix the engine bay area and the windscreen frame. And then there is some smaller stuff like fixing the doors, but they are not too bad.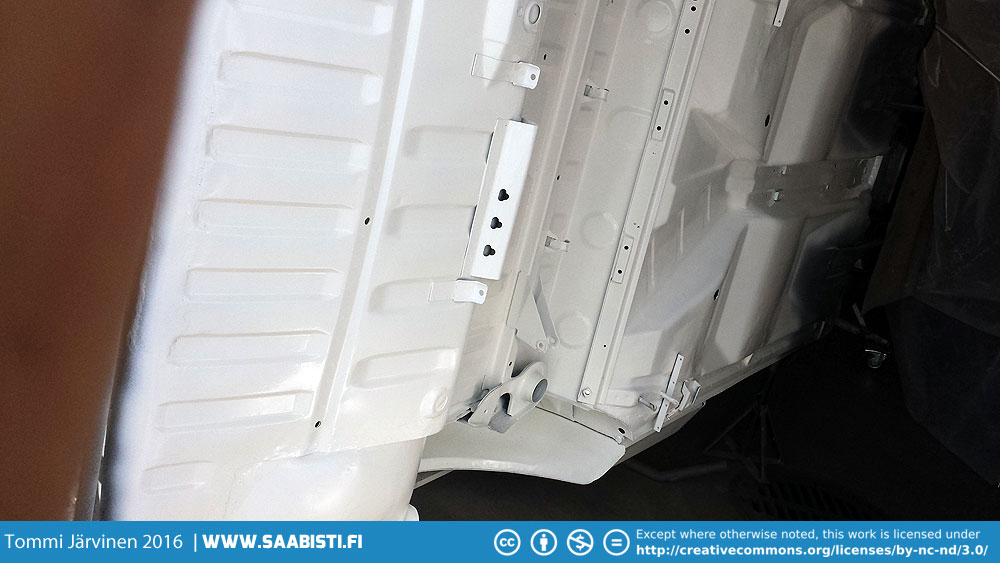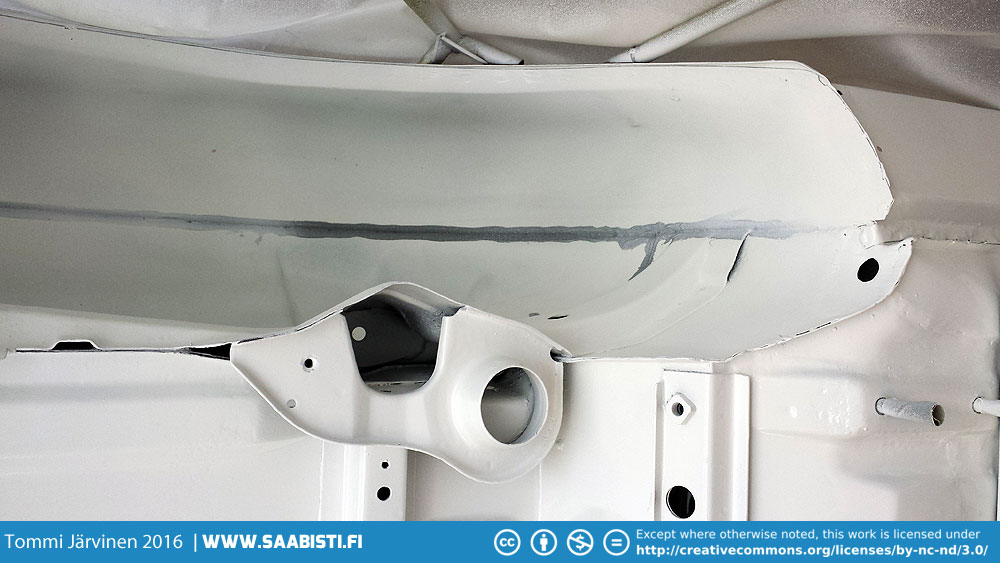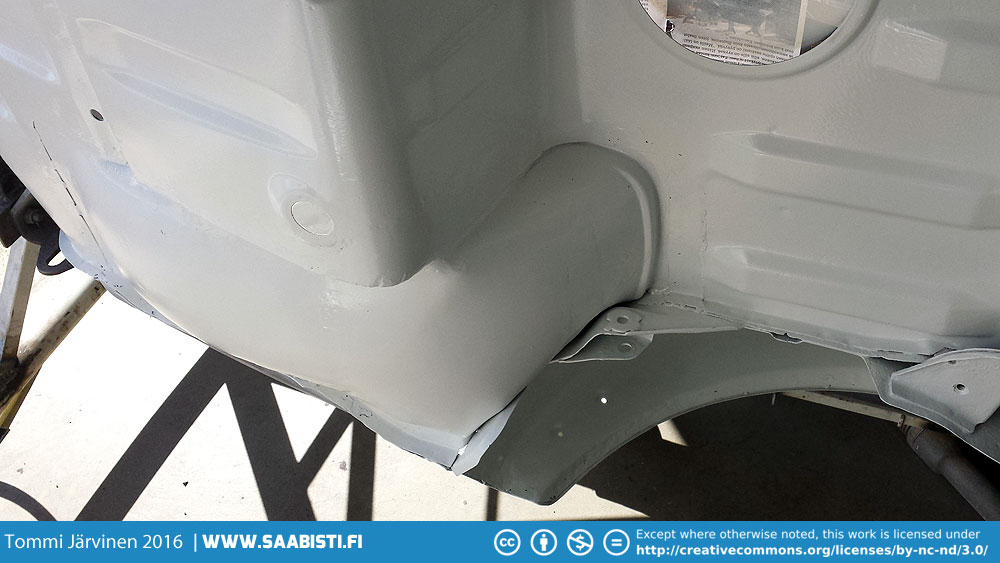 Making a welding jig for the front section
We came up with a plan to make jigs to keep the various pieces in the front in correct position while welding. So we constructed jigs for the front end of the fenders and also for the window frame.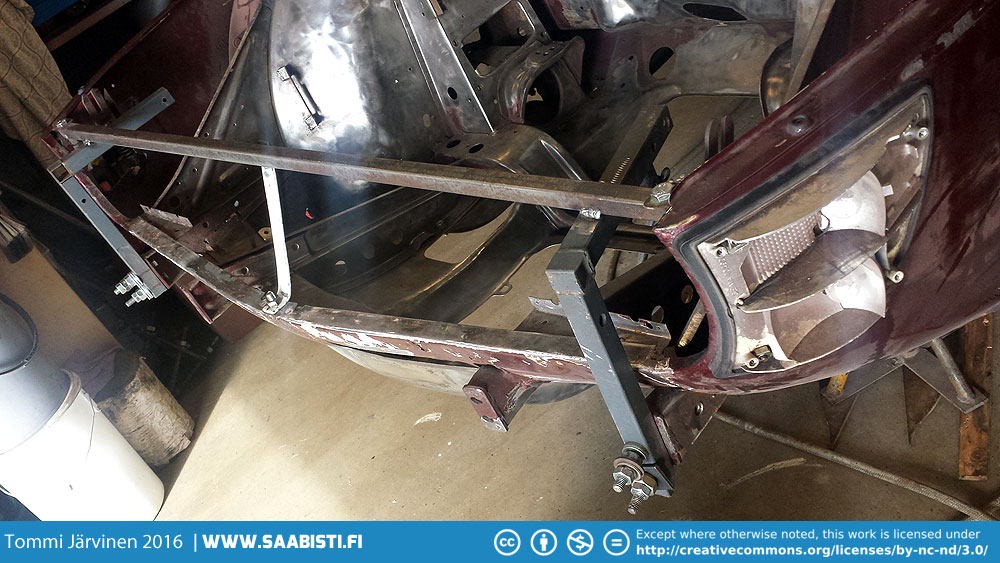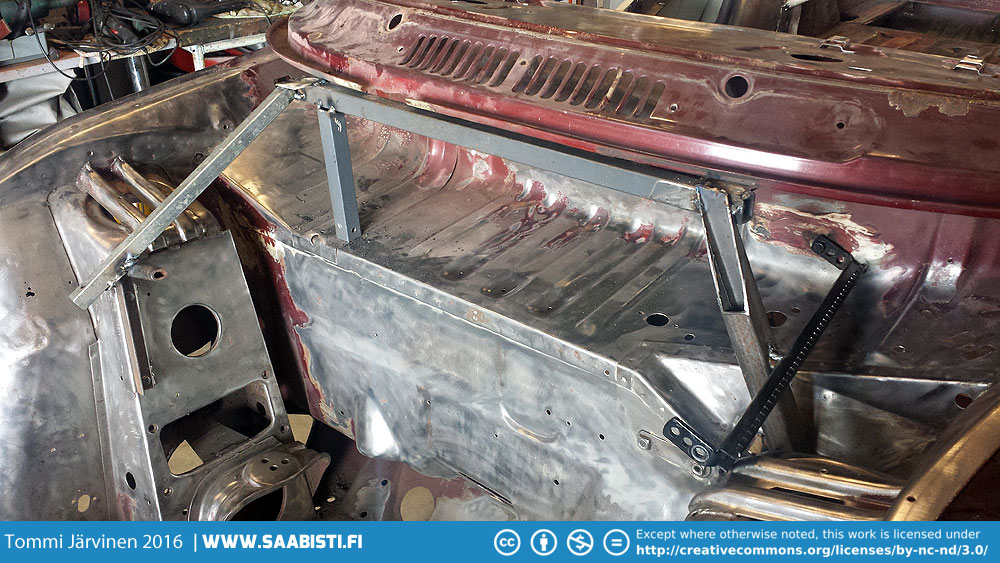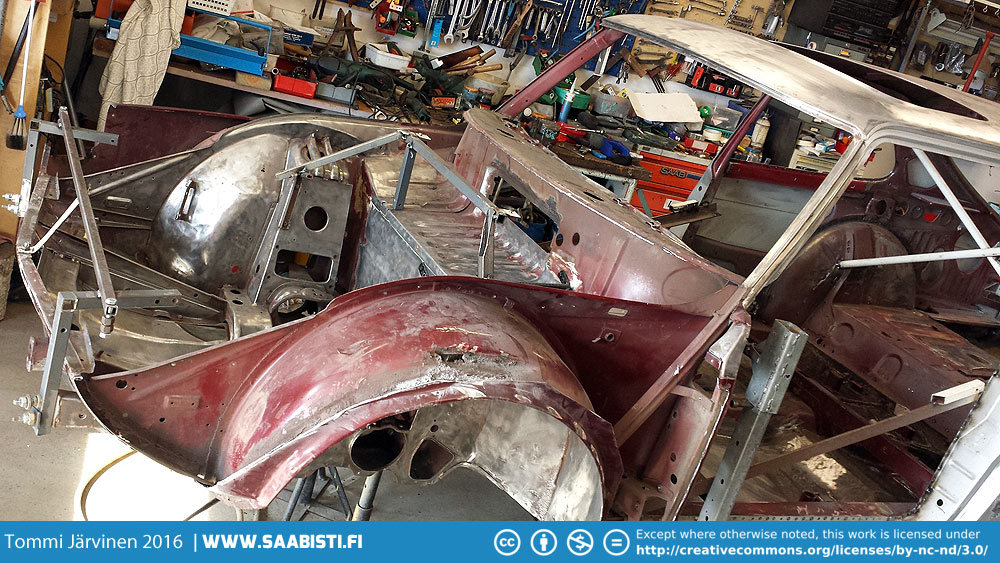 Welding the window frame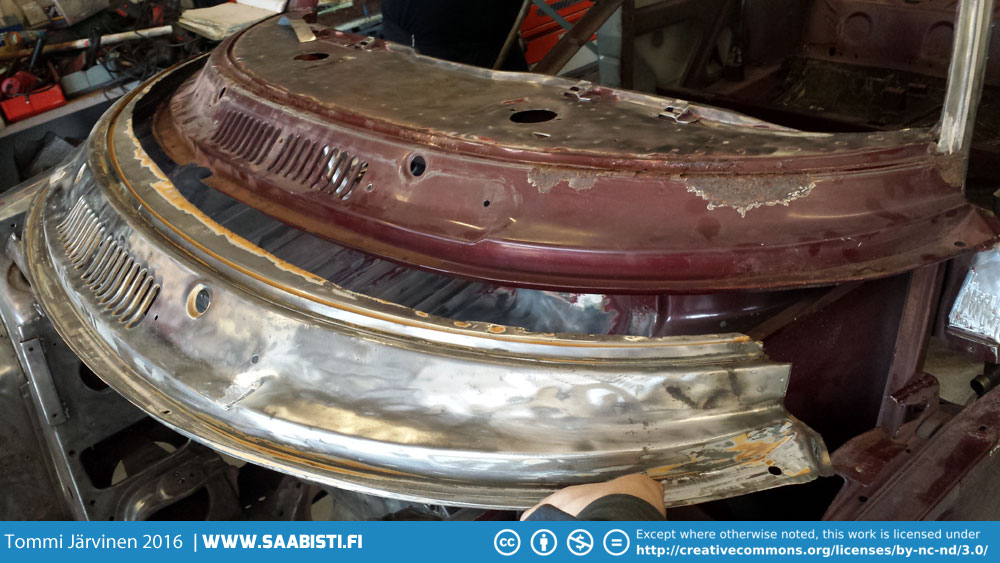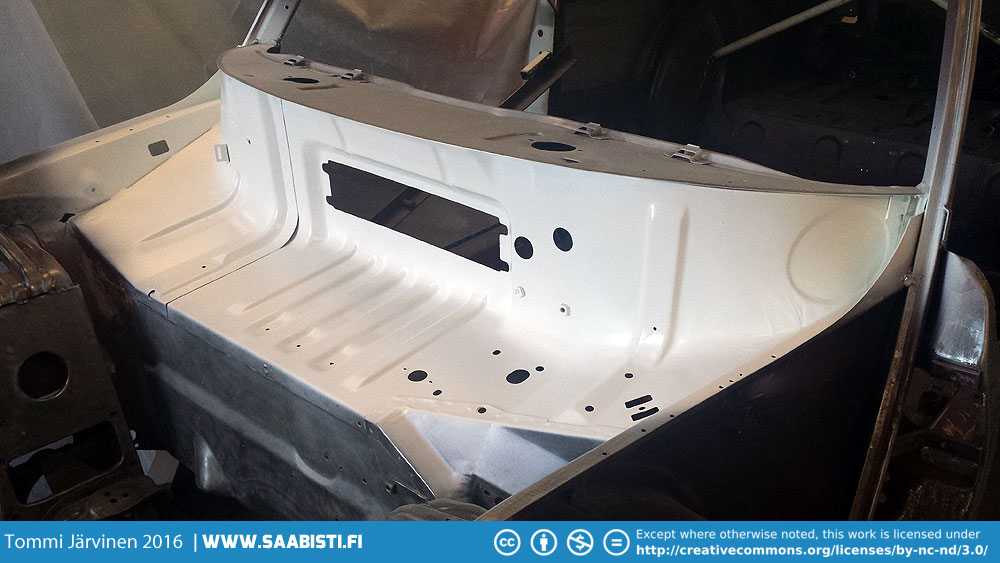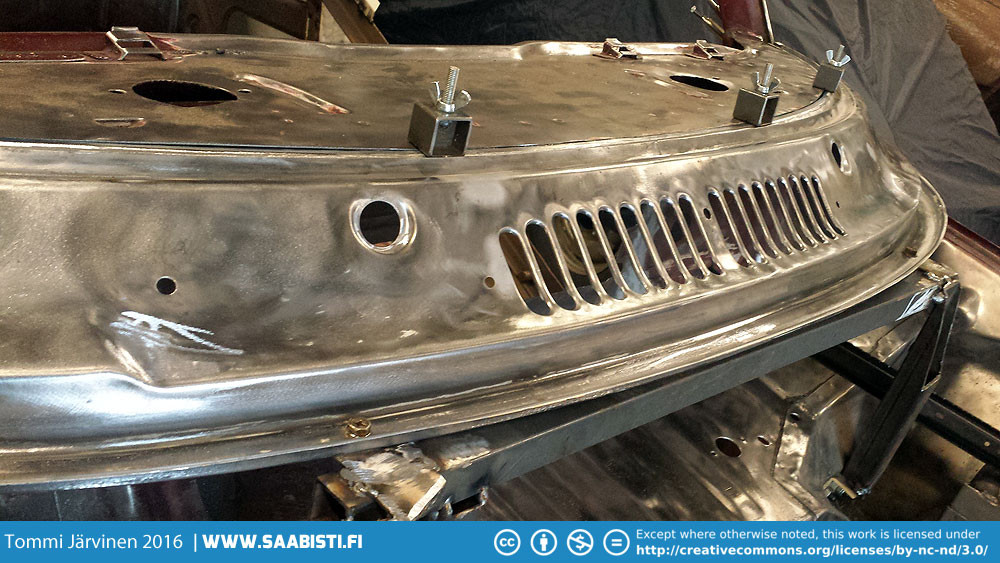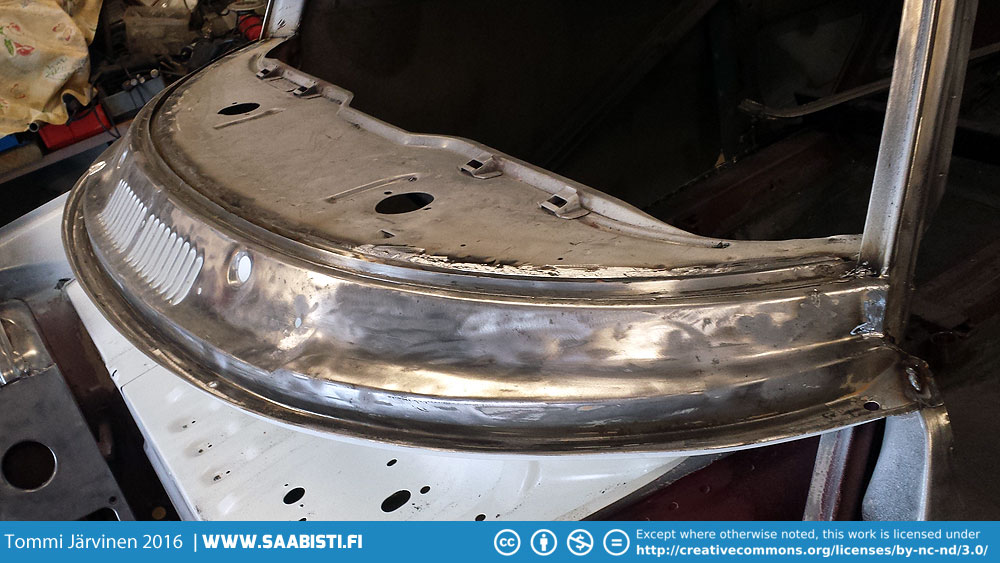 Bonnet fitting problem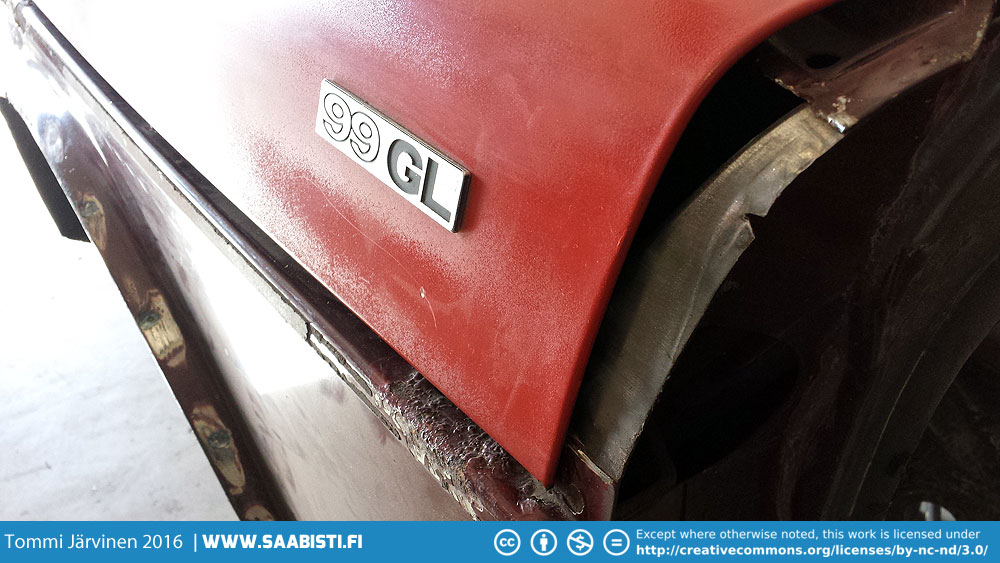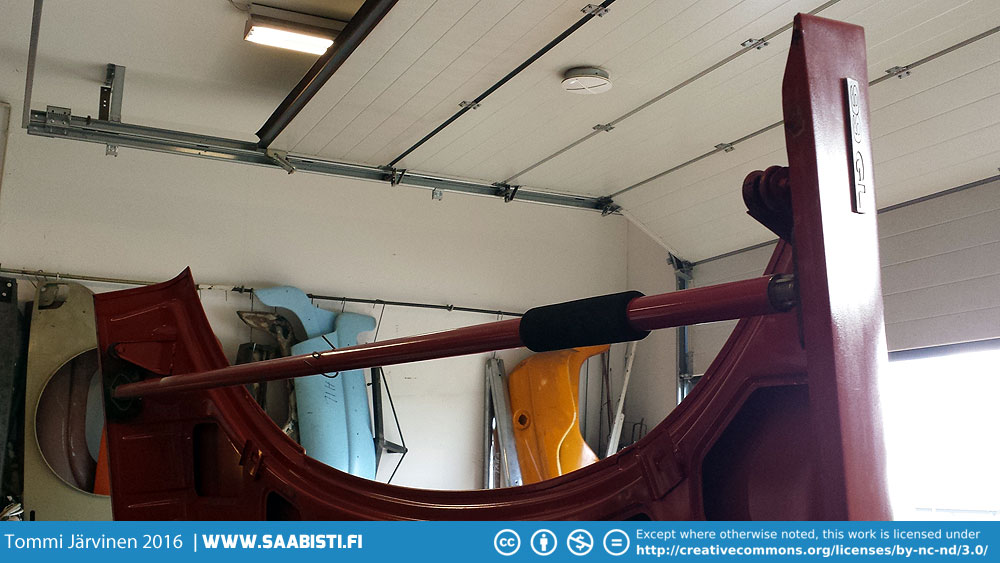 Making a bigger hole for the light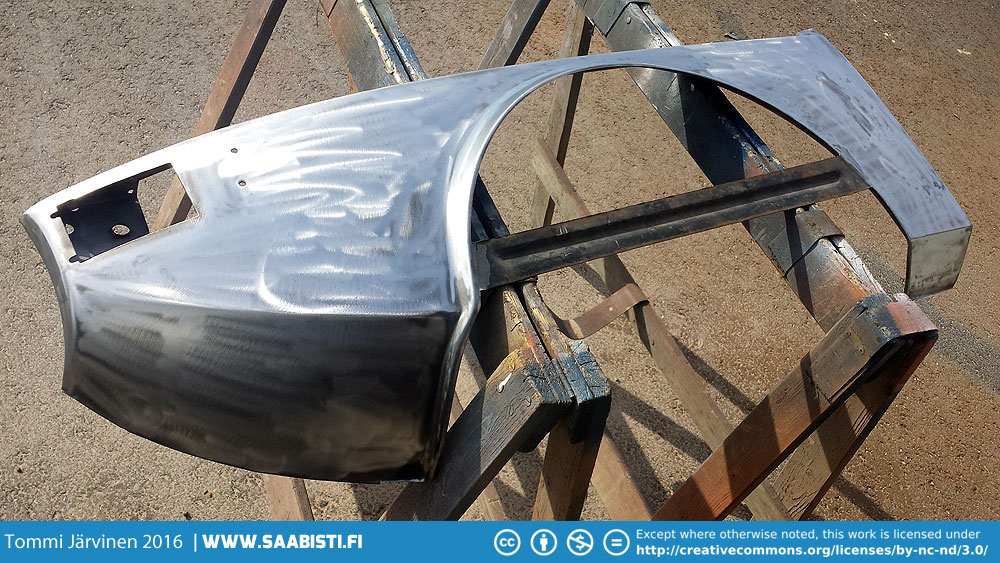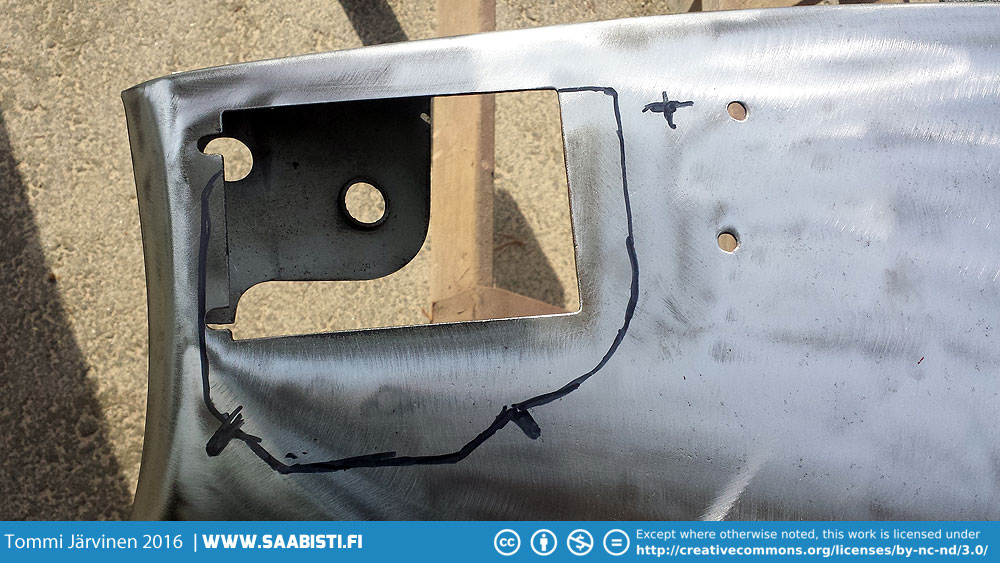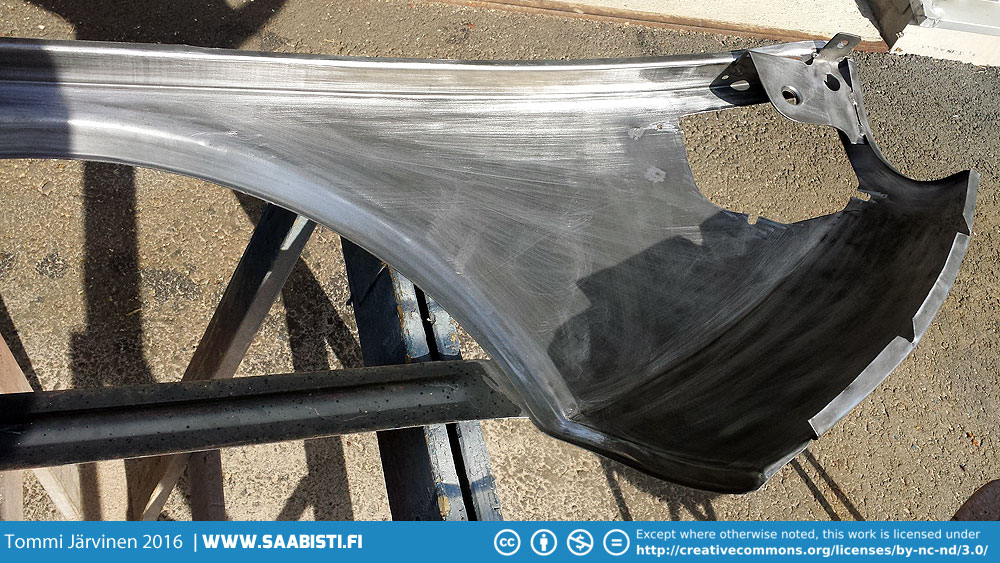 Fitting the fenders