João C. from Portugal sent me a couple of very nice christmas gifts: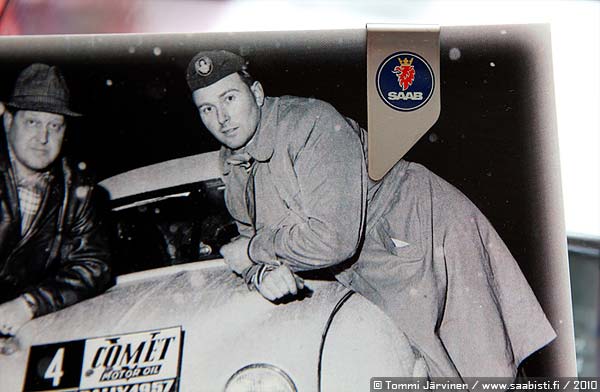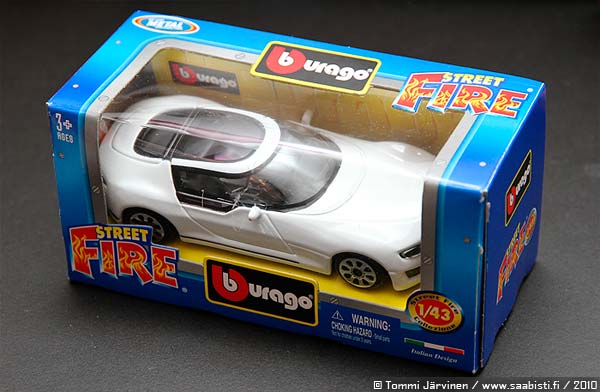 Thank You João! I sent a little something your way also… 🙂
– – – – – – – – –
I also finally decided to buy the Saab two stroke tuning manual by Niklas Enander of www.classicsaabracing.com. I was not disappointed – 350 pages of Saab performance (two stroke as well as some V4) in the Swedish language version (somewhat less in the english version). I can only recommend despite the somewhat high price.
– – – – – – – – –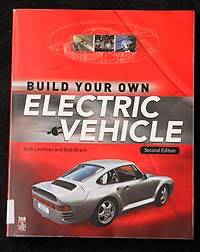 I hope I can have the 1964 stroker project mostly finished by next summer. I have promised that it will be on display at the IntSaab2011 and have decided to keep my word!
IntSaab means a LOT of work for me, so I will not be able to start new projects any time soon. But it has not kept me from planning ahead. Here's a little hint (my holiday reading…) >>