Fixing the waterpump-generator-combo.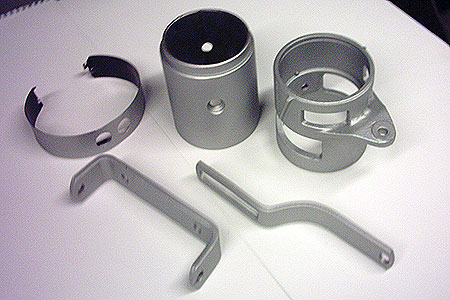 The waterpump-generator-system of the bullnose is now fixed even though it will not be used on the car (as it will have the 1966 engine with separate waterpump and alternator).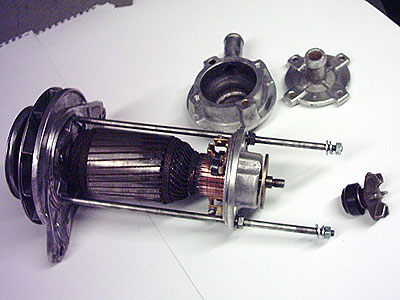 The best parts from two or three combos were used to make one that works fully. Also some new parts like bearings etc.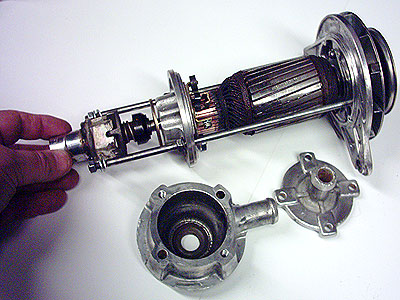 The one important thing to remember is that the seal between the waterpump and the generator is WATER LUBRICATED. So if you test the alternator when the water pump is dry, you will burn the seal and most likely destroy the generator later because water will get through the burnt seal.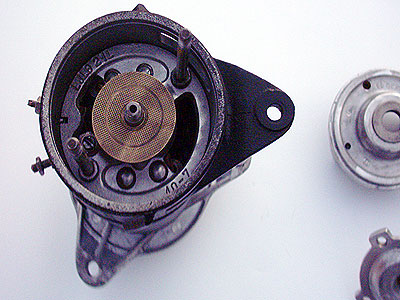 Done.