Just a quick update. The two-stroke is pretty much ready for the summer. I installed all the stuff I was planning on (lambda meter, steering rack, engine and gearbox mounts, revcounter and a backup light). A few photos: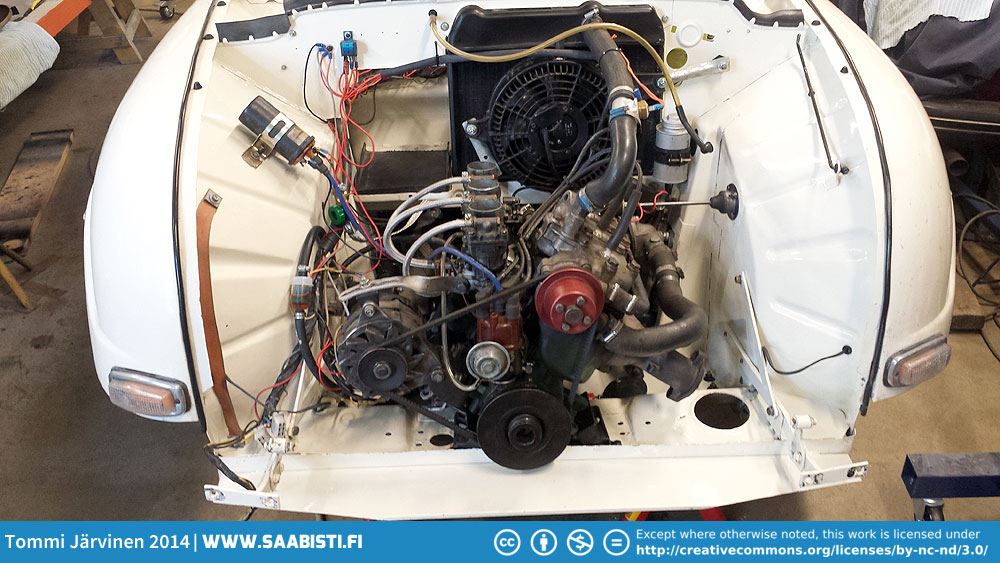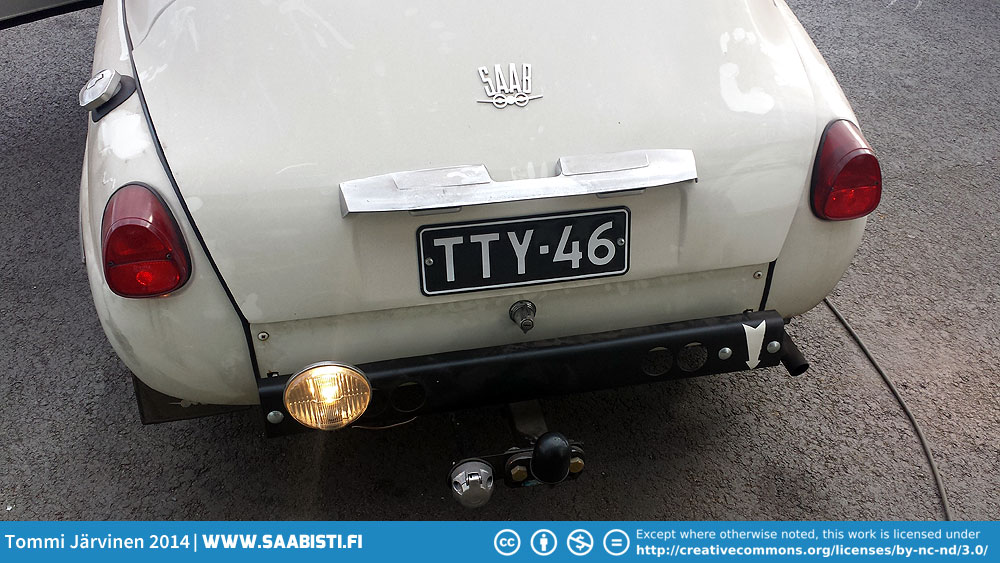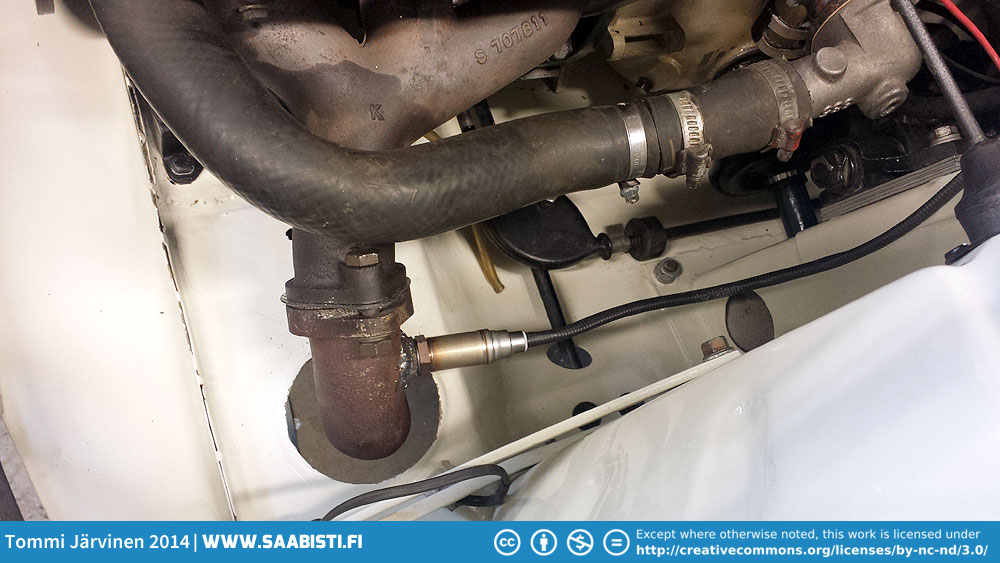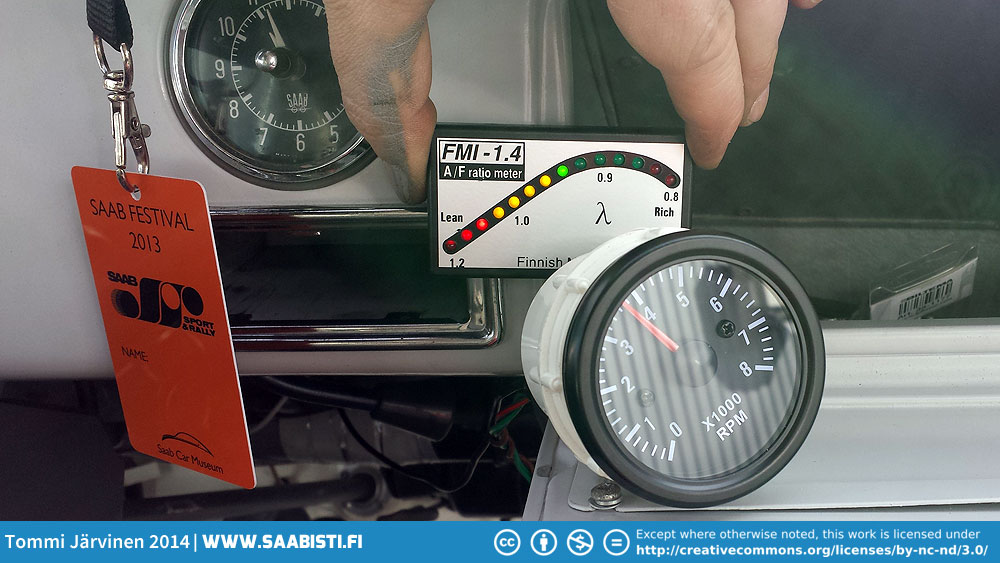 I think between the lambda meter and the revcounter I will get pretty good info on the mixture. Takes the guesswork out of finding the correct jetting.
And here's a little "advertisement" of a local museum. I just visited the Finlayson Mill "Steam Engine Museum" (here at Tampere) for the first time. I love steam engines, but I just don't have the time to really get into them. So I like to visit museums and events whenever I find the time. The Finlayson Steam Engine Museum only has one steam engine – the same that powered the factory a century ago – but it's huge! Two engines – named Marie and Helene – operated a small house sized flywheel. From there power was mechanically distributed throughout the factory. It's well worthwhile to visit.